ClassMe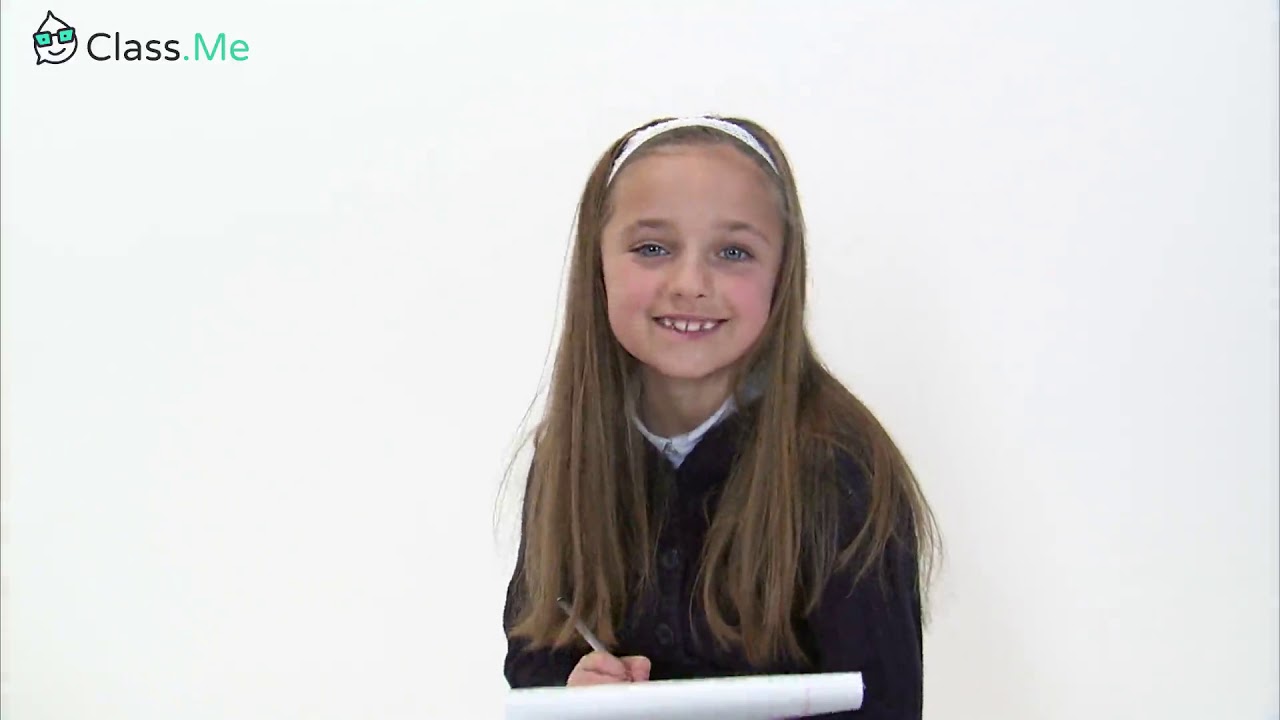 Sector

Description

Virtual collaborative learning space that allows students to "Get Together, Study Better."

Founders

Nir Zioni

,

Amir Lis

,

Lior Lasry

Notable Shareholders

Round

Website
Overview
Class.Me is a chat-based virtual learning center for students, teachers and private tutors to study better together.
The platform empowers students, teachers and private tutors to seamlessly communicate and collaborate via an accessible, private, safe and secure network of academic support at scale. Class.Me's mobile app enables academic peer-to-peer messaging for classmates to help each other solve homework assignments or engage in discussions. Class.Me also offers virtual online tutors so that students can access the extra help they need.
Class.Me is a safe and secure platform that is fully compliant with COPPA, FERPA, & CCPA. The company operates primarily in Israel and is currently penetrating the U.S. market.
Highlights
Presentation
Problem Overview
Solution Overview
News