Presentation
One Pager
Summary of Terms
Presentation
One Pager
Summary of Terms
Enerjoy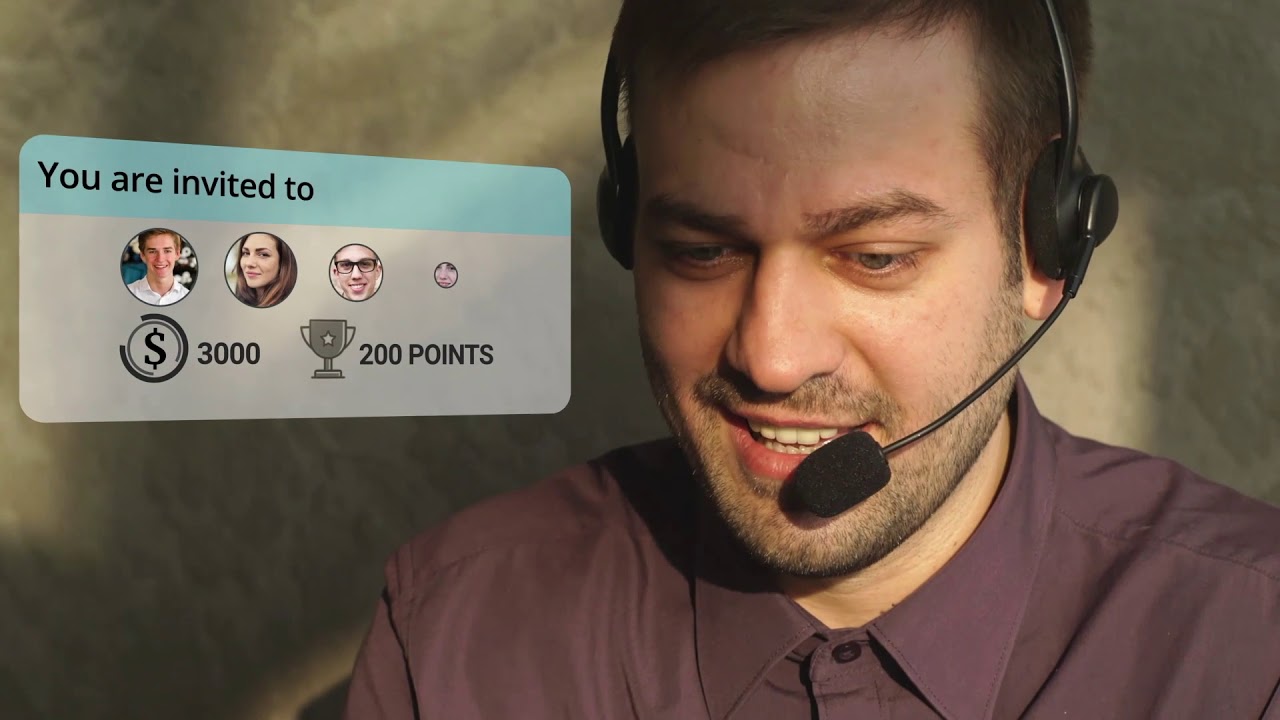 Sector

Enterprise Software,

HR Tech

Description

Turning every single member of your team into a higher achiever, increasing sales and revenue.

Founders

Viki Glam

,

Dror Cohen

,

Moshe Teter

Notable Shareholders

Round

Valuation cap

Discount

Website
Presentation
One Pager
Summary of Terms
Presentation
One Pager
Summary of Terms
Overview
Enerjoy is a smart AI sales incentives platform (SAAS) that helps raise the performance of sales or customer service teams by impressive percentages (13-32%), improve employee satisfaction and reduce turnover rates. The platform works equally as well for remote and in-office teams.
Covid-19
The COVID-19 crisis has triggered an irreversible change in the way companies manage their staff. Over 50% of companies have already switched at least part of their workforce to a work from home (WFH) model and many intend to keep it that way permanently. To support this shift in working styles, cloud services, and SaaS solutions that enable the physical and operational aspects of WFH are booming, but this only caters to one part of the picture.
Highlights
Presentation
Problem Overview
Solution Overview
Why Are We Investing?
Company Analysis
Summary of Terms
Webinars and Events
News