MTtech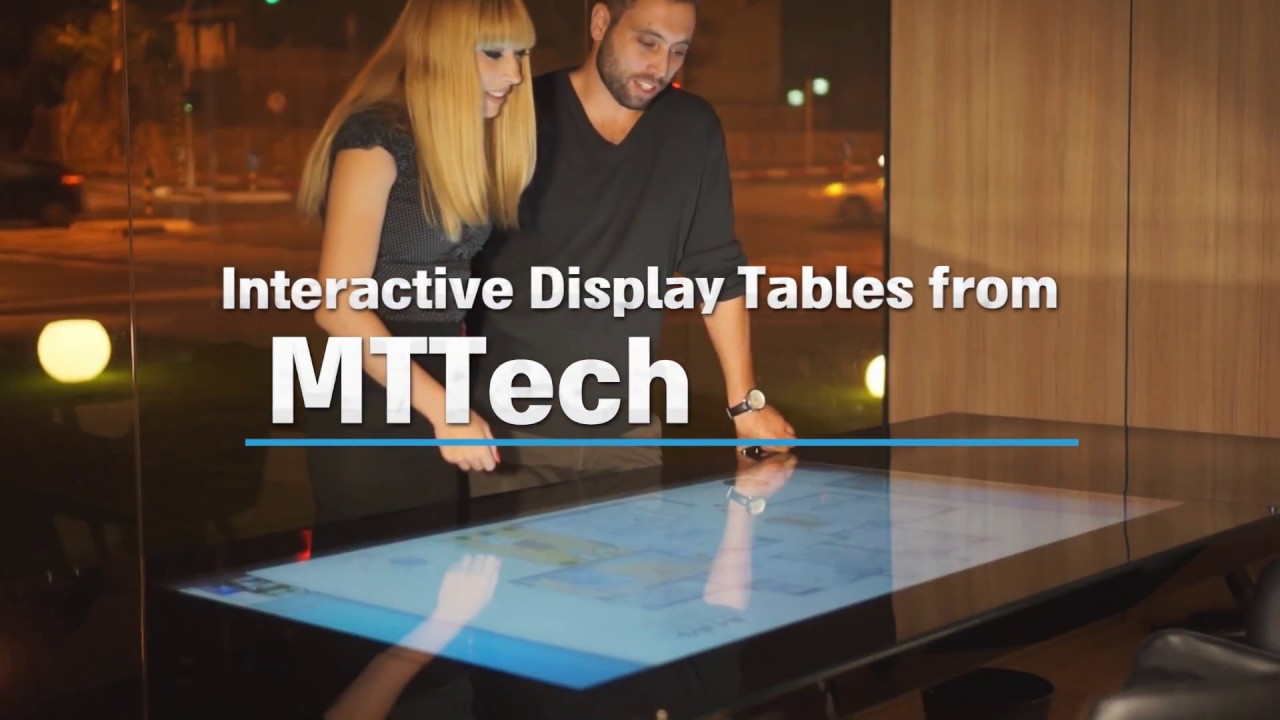 Sector

Description

MTtech changes the way people interact in their work and home surround by breakthrough technologies

Founders

Notable Shareholders

Besadno Group

Round

Website
Overview
MTtech develop apps and sensors to create ideal systems that enhance performance within their operating environment, their smart solutions have been applied to various uses and sectors, including education, medical, military & security, real estate, car dealership, and more.
MTtech create revolutionary software and hardware solutions that facilitate interaction between people. Their flagship products – the smart table and the smart kitchen – are pioneering a new and exciting era of office and home technology. To date MTtech have developed six different models of the table:
Their flagship system - KIsense which is the world-first fully integrated smart kitchen system they launch in Israel and US,
Smart office systems for car dealerships,
Smart agent desks,
Smart conference rooms,
New solutions for security/military (recent pivot with the first pilot as with IDF, Elbit and more),
JV with Ichilov hospital for amazing smart physician desk (MedDesk) to seize to opportunities of Covid-19.
Presentation
Problem Overview
Solution Overview
News