Trusstor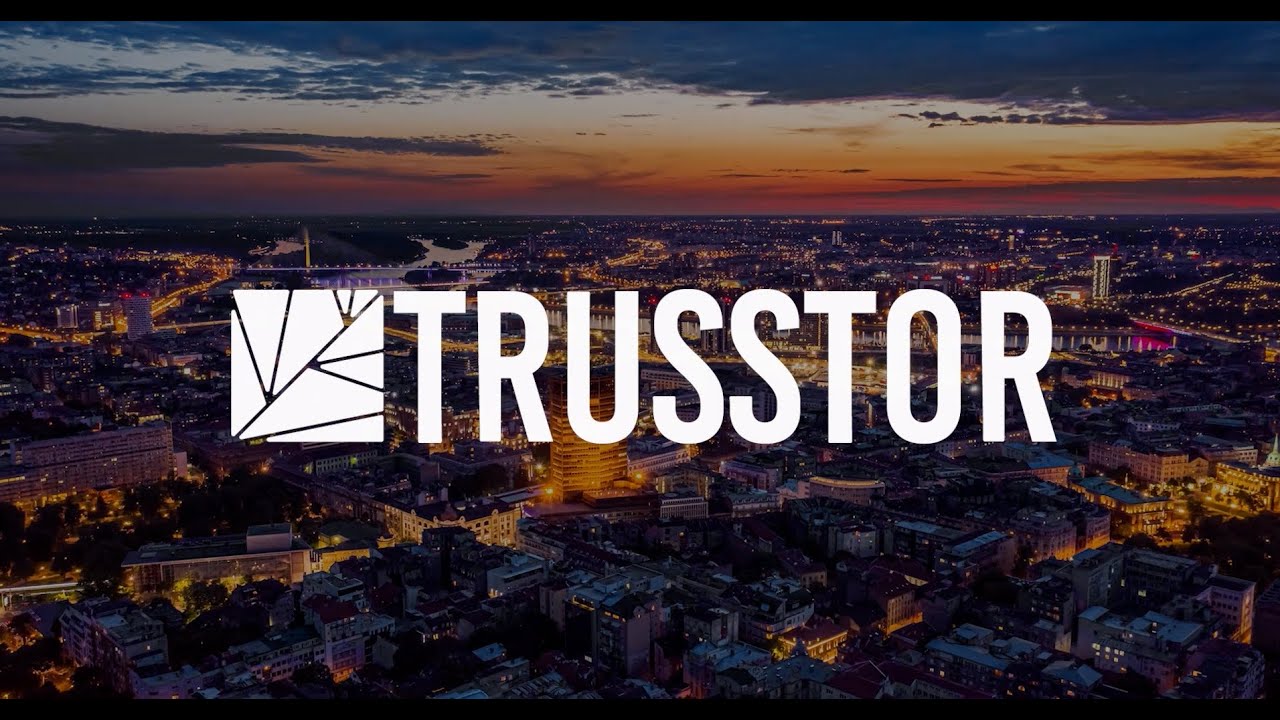 Sector

Description

Command & Control solution for the construction industry

Founders

Notable Shareholders

Round

Website
Overview
Trusstor is a next-generation solution for construction site management, creating a safer and more productive working environment.
Displaying a real-time status of the project using our Command & Control dashboard, we enable quality data gathering and utilization for critical decision making - referred to as "Construction Intelligence".
Led by professional domain experts and leading technological minds, Trusstor designed its solution to assist the site management without creating additional overhead to their already intensive daily operations.
Trusstor's products were designed with industry-leading partners with a key vision in mind - simple solutions for complex problems.
Covid-19
Industry leaders feel that the COVID-19 pandemic could help to fast-track digitization and stimulate innovation in the use of technology. Certainly, the pandemic has highlighted the need for accurate, real-time to keep track of activity on construction sites
JLL: Global Real Estate Transparency Index, 2020 Transparency, Digitization, Decarbonization
Highlights
Presentation
Problem Overview
Solution Overview
Why Are We Investing?
Company Analysis
Summary of Terms
INVESTMENT IN: TRUSSTOR TECHNOLOGIES LTD.
All individuals, offices or entities investing through the Investination Platform (the "Platform") shall be issued rights in an investing entity/SPV formed for such purpose (the "Investing Entity"), which shall invest directly in the Target Company as a single entity and hold all applicable shares and/or rights in the Target Company. The following is a summary of the general terms pursuant to which the Investing Entity and its affiliate companies are investing in the Target Company.
Target Company Name:
Trusstor Technologies Ltd.
Investment Amount:
Up to $2,000,000 of which $900,000 may be invested by investors via the Platform, $750,000 may be invested by external investors and $350,000 are invested by an affiliate of the Investing Entity.
Investment Instrument:
Series Seed-1 Preferred Share Purchase Agreement
Company Valuation:
$5,000,000 Pre - Money on a fully diluted basis, including 9% unallocated ESOP.
Class of Share:
Series Seed -1 Preferred Shares. Preference include: (i) Broad - Based Weighted Average Anti -Dilution Rights; and (ii) one-time non – participating Liquidation Preference.
Webinars and Events
News