Presentation
One Pager
Summary of Terms
Presentation
One Pager
Summary of Terms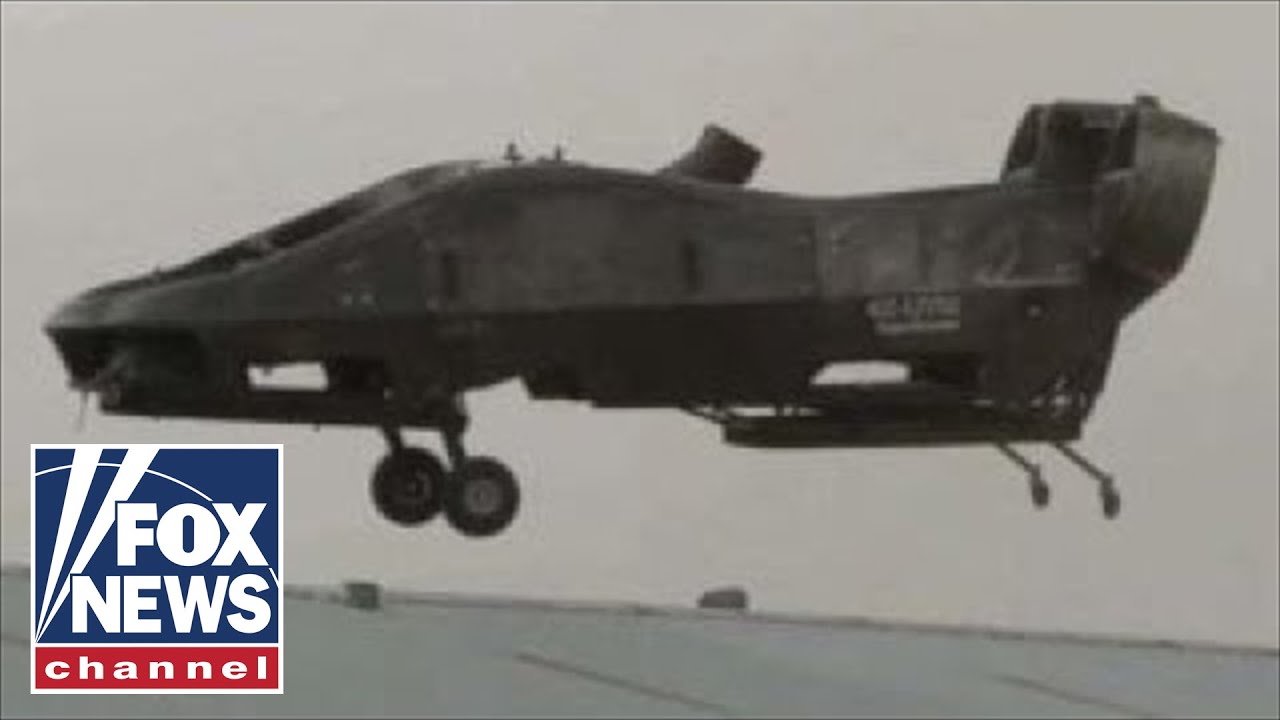 Sector

Description

The revolution of future urban air mobility

Founders

Notable Shareholders

Round

Round size

Website
Presentation
One Pager
Summary of Terms
Presentation
One Pager
Summary of Terms
Overview
Urban Aeronautics is a leading aerospace company revolutionizing the future of Urban Air Mobility by designing and developing 'car-sized' aircrafts that will provide safe and rapid transport via seamless city integration. Helicopters are too noisy and have too big of a rotor strike safety area to easily land in big cities. The UrbanAero VTOL (Vertical Take Off & Landing) patented design is propelled by two quiet ducted fans allowing for compact landing space without the rotor strike risk. With over 300 test flights and strong aerospace partners, Urban Aero is scaling up towards real life urban flight services. Urban Air Mobility is the biggest aviation revolution of the last 100 years with over $1 Billion invested in 2020 alone. Get in on this once in a lifetime opportunity today.
This $3.8M funding round will be followed by $50M A round that will be based off of a substantially higher valuation of the company that is being prepared by financial advisors. This money will allow the company to scale up and begin preparations for development of full-scale prototypes which is the first step for manufacturing. In addition, approaching aircraft certification will dramatically increase the company's value and allow it to become publicly traded.
Covid-19
COVID-19 strongly increases the need for intercity urban air mobility. This concept of aviation represents personalized mobility as a service and social distancing which is a trend as a result of the COVID-19 pandemic. The investment market has strongly picked up on the trend with over $1 billion invested in urban air mobility technologies in 2020 alone.
Highlights
Presentation
Problem Overview
Solution Overview
Team
Nimrod Golan-Yanay, Lt. Col. (Ret.)
David Ivry, Maj Gen (ret.)
Eliezer Gross
Investor and Board Member
Larry Harrington, Maj.Gen (ret.)
Charl Chen, PhD.
Investor and Board Member
Peter Joffe
Investor and Board Member
Adv. Yaron Sobol (LL.B., LL.M.)
Shahar Avneri
Chief Engineer, Structural & Mechanical Design
Why Are We Investing?
Company Analysis
Summary of Terms
News