Urban Aeronautics
Raw Test Flights: July 2020.
Cormorant is a compact, high payload (500 kg) UAV with the unique capability to fly and land virtually anywhere due to it's ducted-fan (wingless and rotorless) design.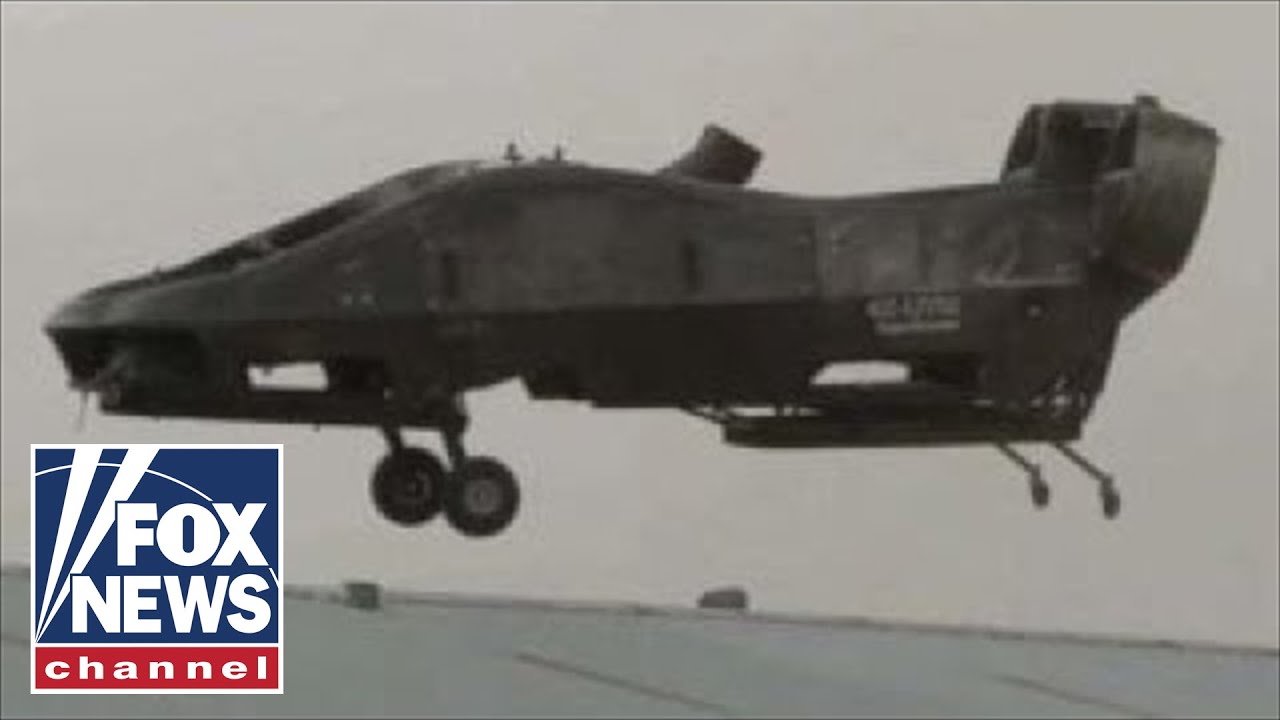 Fox News- Researchers test new flying vehicle
Sector

Description

The revolution of future urban air mobility

Founders

Round

Website
Overview
URBAN AERO is Israel's leading aerospace company revolutionizing the future of urban air mobility by designing and developing 'car-size' aircrafts that will provide safe and rapid transport via seamless city integration.
Highlights
Presentation
Problem Overview
Solution Overview
Team
Rafi Yoeli, PhD.
Founder, Chairman of the Board
News